Neényi
working title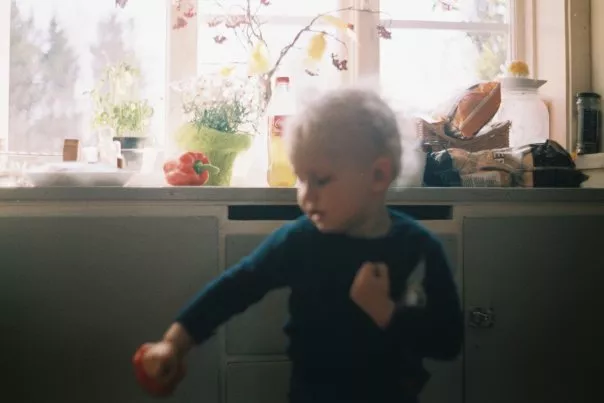 A performance for the age-group 1.5–3 year-olds, choreographed by Barbora Látalová.
A performance exploring the phenomenon of the fun of disappearing and rediscovering. A search for communication between the dancer and the youngest spectator, who above all discovers the world around her. A spectator who begins to verbalize by exploring and coexisting in space independently with other spectators.
A solo dancer with a disappearing musical instrument, which can also turn into a prop or part of the set.
We would love to be offered residencies in the regions to create material, sharing the results of the work with audiences, whether in rehearsal space, nurseries or maternity centres.
Premiere 2022